Shop window backlit led panels
Cod. M20
at 24 volts the brightest on the market
DRAWING AND MODEL n°402020000001348 DEL 28/04/2020
SUBMITTED TO THE ITALIAN PATENT AND TRADEMARK OFFICE
Imitated but non-comparable, Velasystem has been a leader in the sector for over 12 years
Product description:
These backlit panels are optimal for a practical and durable solution to backlight posters / announcements with a minimal and beautiful design with bicolore gray frames with white central grain.
They are equipped with a low voltage cable and a 24 Volt transformer (about 30% more brightness than 12volt panels)
The LEDs are inserted in all 4 sides of the panel and inside a transparent plexiglass that guarantees a homogeneous division of light across the entire surface of the panel.
Low power consumption and almost no maintenance.
The posters are easily interchangeable with magnetic opening and can be single-sided or double-sided.
They are fixed on the cable wire laterally to give greater stability and it is possible, on request, to lower the cable to the ground and add some weights.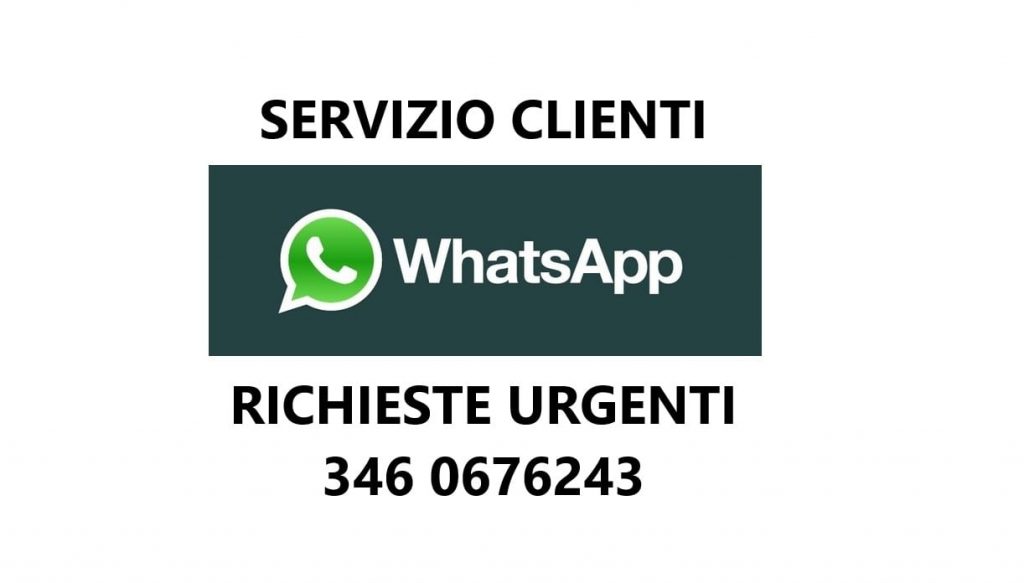 Our panel can be reversed in orientation from vertical to horizontal or vice versa by unscrewing 4 side pins.
Sizes available for immediate delivery: A4, A3, A2, 50 × 70, 70 × 100, 120 × 35, A4 slim, A3 slim.