Barrier posts with steel base
Barrier posts with stanchion in brushed steel, equipped with a self-braking retractable belt.
Height 100cm.
Tape length 3 meters with safety clip.
Non-skid and walkable flat base.
Belts colors available: Black, Blue, Red
THE PLUS OF MADE IN ITALY:
SLIM BASE: very thin only 6 mm thick against the 6 cm of the conical base.
GREATER STABILITY: Barrier posts has a total weight of 8kg (easier to transport) against the 10kg of the conical one.
LARGER BASE DIAMETER: When falling the 37cm diameter guarantees greater stability even if the total weight is less than barrier post with a conical base.
THE FLAT BASE IS NON-SKID AND WALKABLE: people and especially children are safe, they can walk over the base and there is no risk of tripping.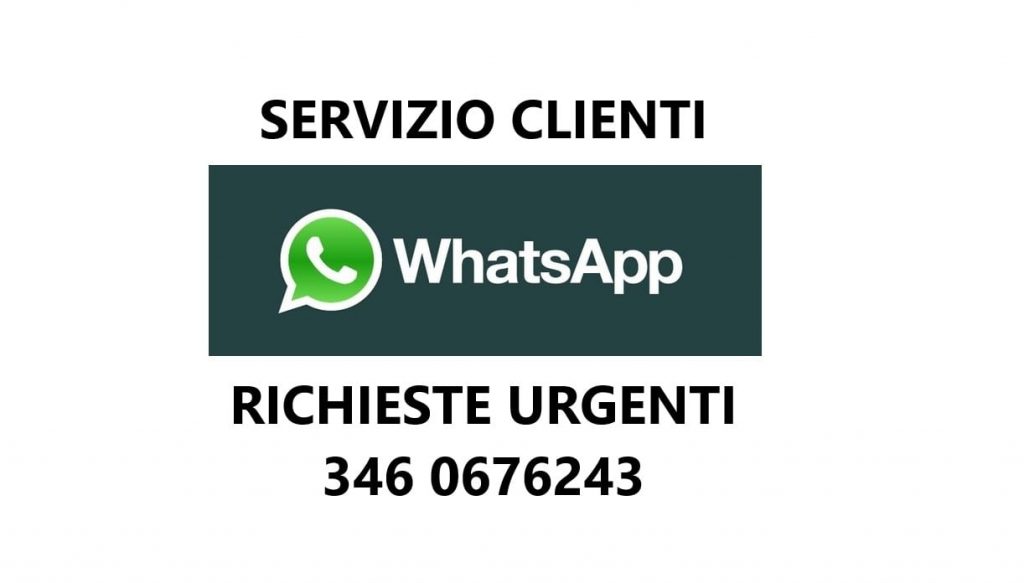 FINISH AND QUALITY: an aesthetic and quality beauty that impresses at a glance.